Our friendly team are on hand to answer any questions you may have so don't hesitate to get in touch with us.
At Phoenix Park, we'll be providing modern, vocational education to young people who are within the care system, or who haven't thrived in a mainstream education setting, through Pioneer TEC, a specialist provider for looked after children between the ages of 11 – 18.
There will be  student accommodation onsite and access to employment and the development of skills. Students will live in purpose-built accommodation with their own space and room to develop and grow.
Students will be provided with a pathway programme, ensuring they have clear goals and aims. This programme will be bespoke and developed by both the staff and the students, so they're involved in their own learning and progress from day one.
Every young person who comes through Pioneer TEC's doors will be assessed and reviewed individually to ensure their needs are continuously met. First and foremost, maintaining their safety is paramount to us so enabling them to thrive in an environment where they feel content, safe and comfortable.
Our staff and team members are made up of a wide variety of individuals with different backgrounds and cultures. Their skills, qualifications and experience help support our students and nurture their needs.
It's not just mainstream subjects we focus on at Pioneer TEC. We encourage each and every student to take up new and exciting challenges, including:
• Off-road motocross
• Quad bikes and go-karts
• Camping
• Water sports
• Cycling
• Scooters and skateboarding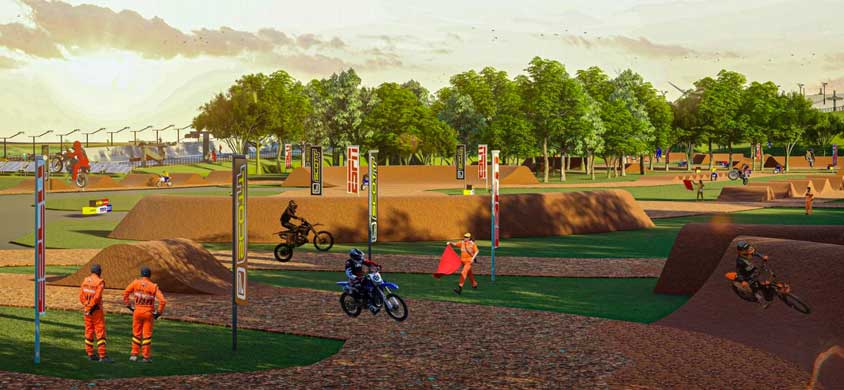 During their time at Pioneer TEC, young people will be encouraged to engage in work experience, to provide them with the opportunity to learn new skills. These work experience opportunities will help give our students a valuable insight into the world of work.
Alongside work experience, we will provide opportunities for paid employment, helping our young people experience a true working environment, develop skills and aid their employability beyond Pioneer TEC.
Each and every student is treated as an individual during their stay with us – their pathway ensures they're doing what they enjoy and achieving  along the way to build self-esteem and confidence.